Your Reliable Source for Proactive Pest Solutions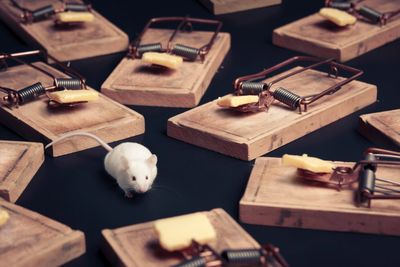 Dealing with rodents in your home or attic? Those who have dealt with a wildlife invasion know how nerve-wracking it can be to know there is a critter lurking in your home.
Depending on how long the problem has been going on, the damage can be severe.
Additionally, if animals invade your attic, their waste can collect and negatively impact your home's air quality. If you are dealing with rodents, allow ABBS Pest Control to remove and exclude these unwelcome guests from your home.
Benefits of Scheduling an Attic Clean‑Up Service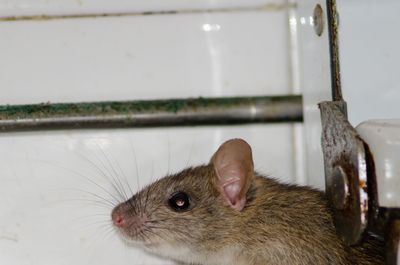 At ABBS Pest Control, our technicians have the training and equipment to clean, sanitize and repair your attic after a rodent or wildlife infestation and restore the peace of mind you and your family deserve.
Cleaning up your attic following an infestation can eliminate the possibility of urine and feces left behind from emitting a foul odor and causing bacterial issues. The other issue is the odor they leave behind also attracts other rodents to your home.
Additional Exclusion Services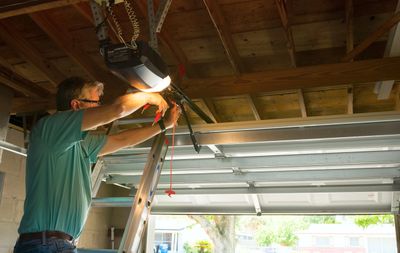 Other ABBS Pest Control Services