Protect Against Disease-Carrying Mosquitoes and Other Pests
Control Mosquitoes This Season - Enjoy Outdoor Living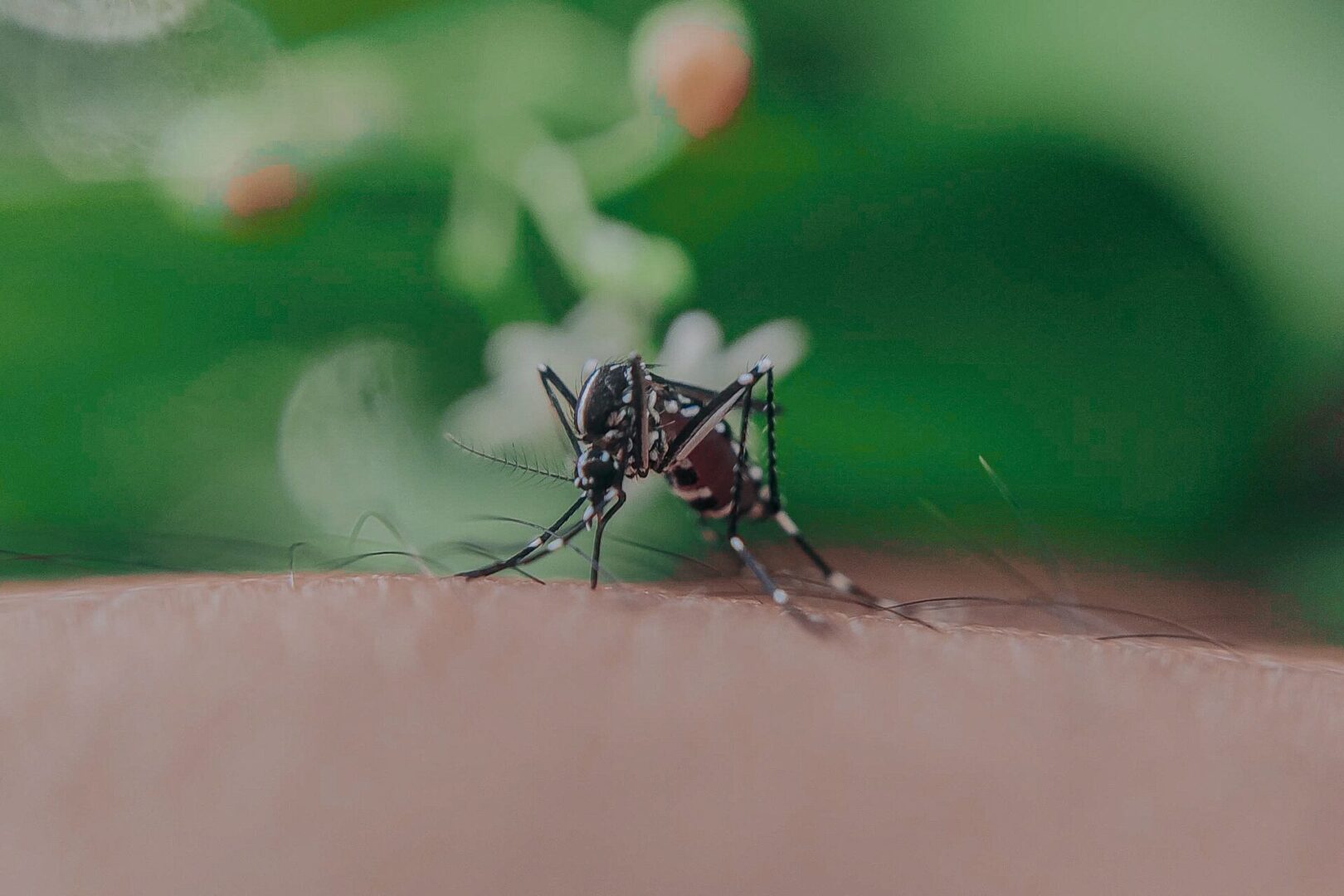 Without consistent professional pest control, mosquitoes can quickly spread throughout your home's outdoor spaces. In addition to their itchy bites, these blood-sucking pests can spread a wide range of dangerous diseases, including the Zika virus, West Nile virus, dengue fever, and more.
Before mosquitoes take over your backyard, discover how ABBS Pest Control can help. Our professional mosquito control technicians use a variety of methods to solve the threat of mosquitoes.
Request a free mosquito control estimate online or give our team a call ptoday.
The Dangers of Mosquito Bites
For most people, mosquito bites are just an itchy annoyance, but for those who are allergic or have compromised immune systems the symptoms and the dangers of mosquito bites can be far worse.
Mosquito bites are usually red, itchy, and slightly swollen in places on the skin. For those with allergic sensitivities, the bites may swell larger and contain fluid. Symptoms can include nausea, cramps, diarrhea, and in the case of extreme allergy even anaphylactic shock and erratic heartbeat.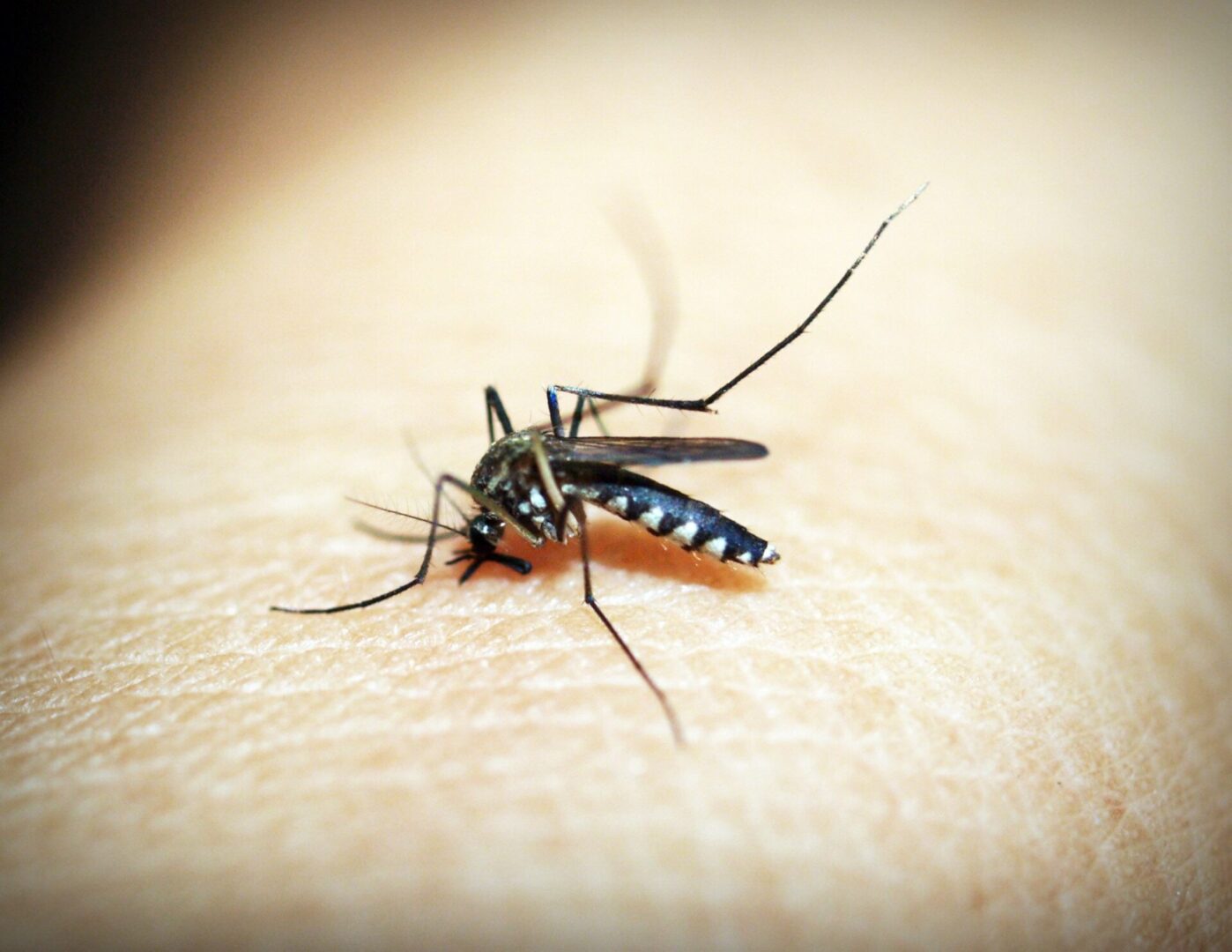 ABBS Pest Control's Mosquito Control Solutions
Your peace of mind against mosquitoes is our priority. That's why we offer safe and effective mosquito control methods through mosquito traps and habitat management.
Additionally, our mosquito control experts use strategic methods to control and prevent both larval and adult mosquitoes. Combining all of these methods is the most effective way to reduce mosquitoes and keep them from coming back.
Our experts can also help you identify the areas of your property most likely to contribute to the mosquito problem and offer creative solutions. This use of complementary strategies to resolve mosquito infestations is called Integrated Mosquito Management (IMM). Our IMM strategies include surveillance, reduction, larval and adult control, and education.
Breeding and harborage sites are identified before the most effective combination of mosquito control techniques is implemented. Educating homeowners on prevention and control is an essential part of ABBS Pest Control's process.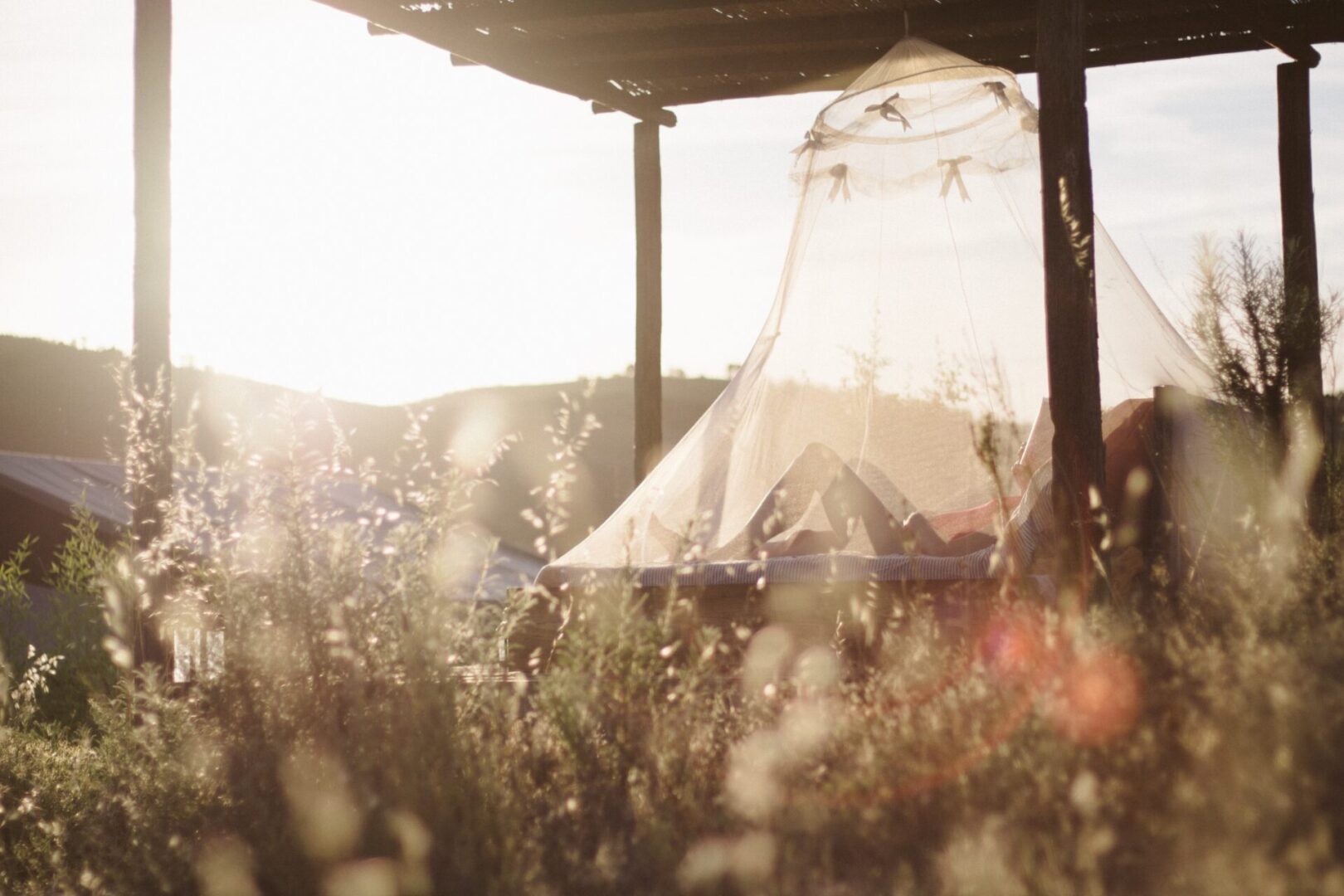 Outdoor Areas We Treat for Mosquitoes
ABBS Pest Control's mosquito control professionals will treat the foliage mosquitoes use as shelter during the day. The solutions we use are effective in killing mosquitoes, but disperse quickly and are safe for humans and the environment.
Mosquito Control for Ponds
For those customers with decorative ponds and fish, ABBS Pest Control can still help with the mosquito problem. Briquettes containing bacteria are safe for fish and, once placed in an aquatic habitat, can help control mosquitoes for up to 30 days.
If you decide you need professional help with a mosquito infestation, give our team a call to discuss your options.
Request Your Free Mosquito Control Estimate
You deserve protection from mosquitoes and continuous peace of mind. If you're ready to enjoy the outdoors again, take your backyard back from mosquitoes with professional mosquito control solutions from ABBS Pest Control.
After one of our certified pest technicians inspects your property, they'll provide a comprehensive pest control solution designed to your specific needs. Give us a call or request your free estimate online today!