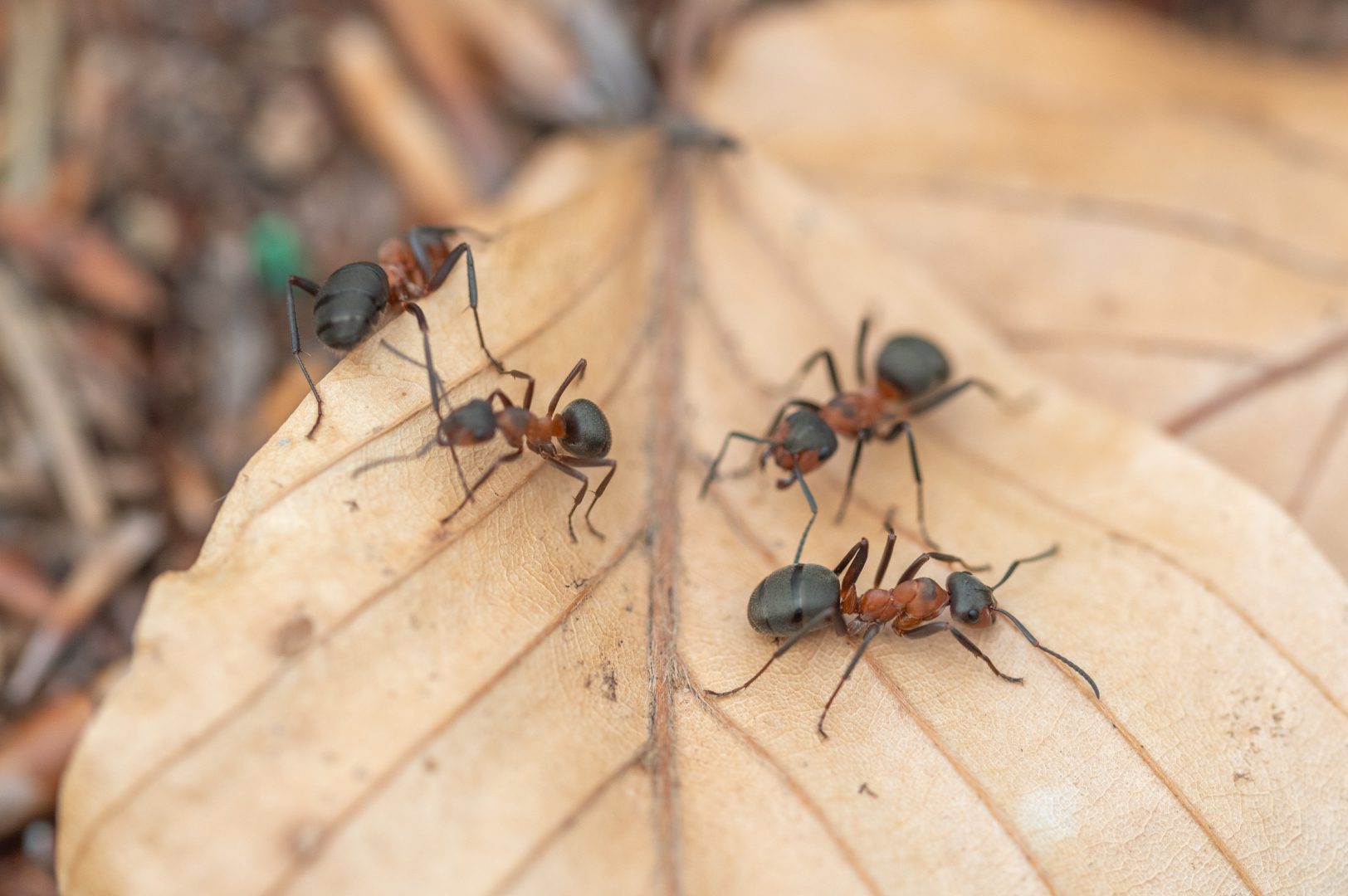 Fall Cleanup Alert! As the leaves start to fall and nature's colors change, it's the perfect time to give your yard some TLC!
Benefits of Leaf Clean-Up:
Bye-Bye Bugs: Removing debris helps keep pesky insects at bay.
A Healthier Lawn: Let your grass breathe and thrive beneath the fallen leaves.
Curb Appeal: A clean yard instantly boosts your home's beauty.
Safety First: Prevent slips and falls by clearing your pathways and driveways.
Eco-Friendly: Compost those leaves to enrich your garden soil.
Join us in the leaf-cleaning brigade and help your outdoor space flourish! Don't let those leaves stick around and invite unwanted guests! Keep your yard clean and inviting this season. Remember, a little clean-up goes a long way in creating a beautiful, insect-free haven in your own backyard!
When it comes to reviving the curb appeal of your residential property, our power washing services are second to none. Our expert team is dedicated to delivering a pristine shine to your home's exterior surfaces. We understand that over time, dirt, grime, and unsightly stains can accumulate, diminishing the beauty of your home. That's where we step in. Using state-of-the-art power washing equipment and eco-friendly cleaning solutions, we ensure a thorough and gentle cleanse that removes even the toughest stains without causing any damage.
Our power washing services are tailored to the unique needs of your home, whether it's vinyl siding, brick, concrete, or any other surface. We take pride in our attention to detail, making sure every nook and cranny is free from dirt and debris. Not only does this enhance your home's appearance, but it also extends the lifespan of your surfaces, saving you money on potential repairs and replacements down the line.
At ABBS PC we prioritize customer satisfaction. Our team is not satisfied until your home looks its absolute best. We work efficiently and effectively, minimizing any disruption to your daily life. With our power washing services, you can transform your home, making it the envy of the neighborhood. So why wait?
Contact us today to schedule your power washing service and watch your residential property regain its vibrant, pristine glory.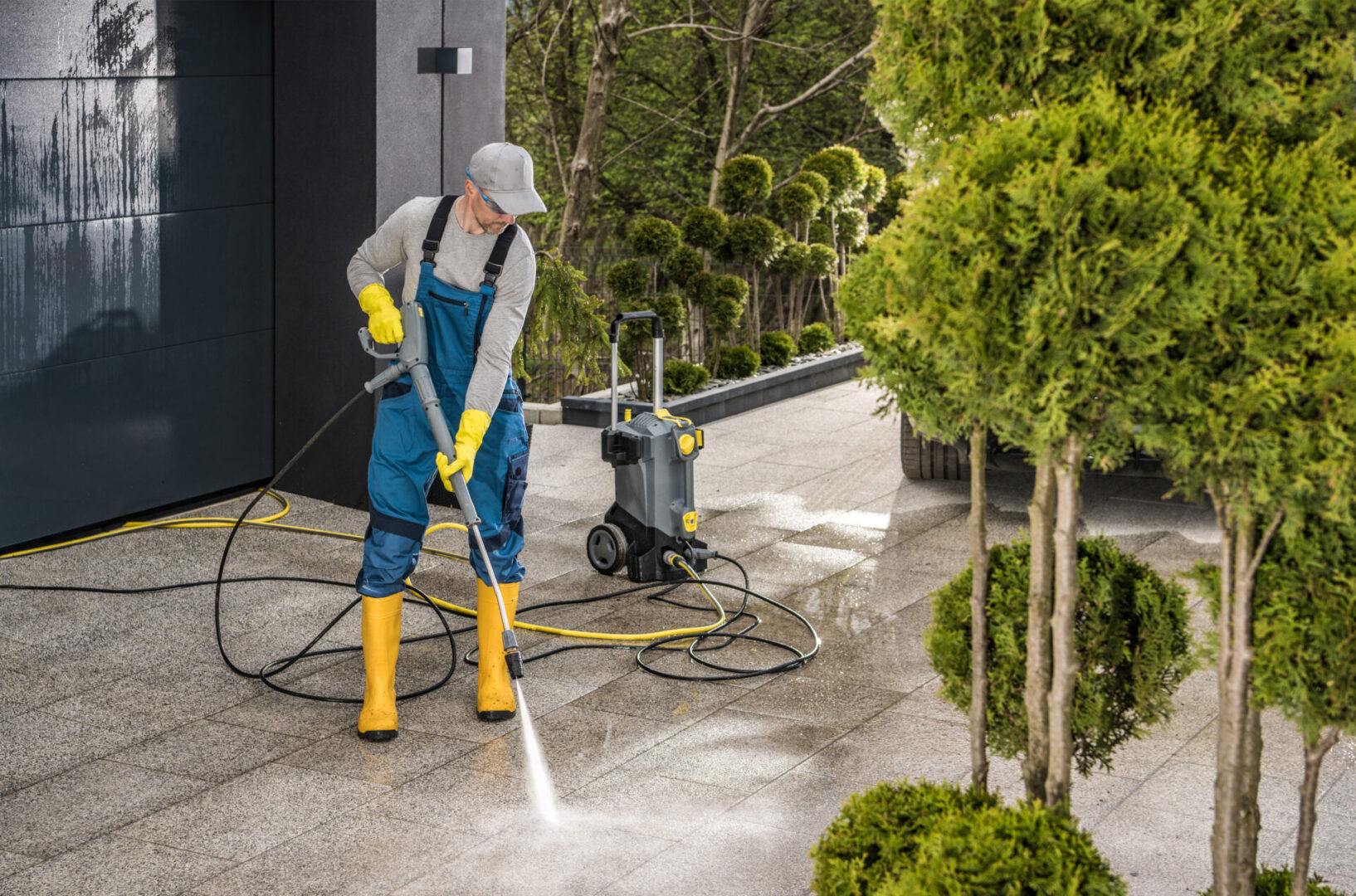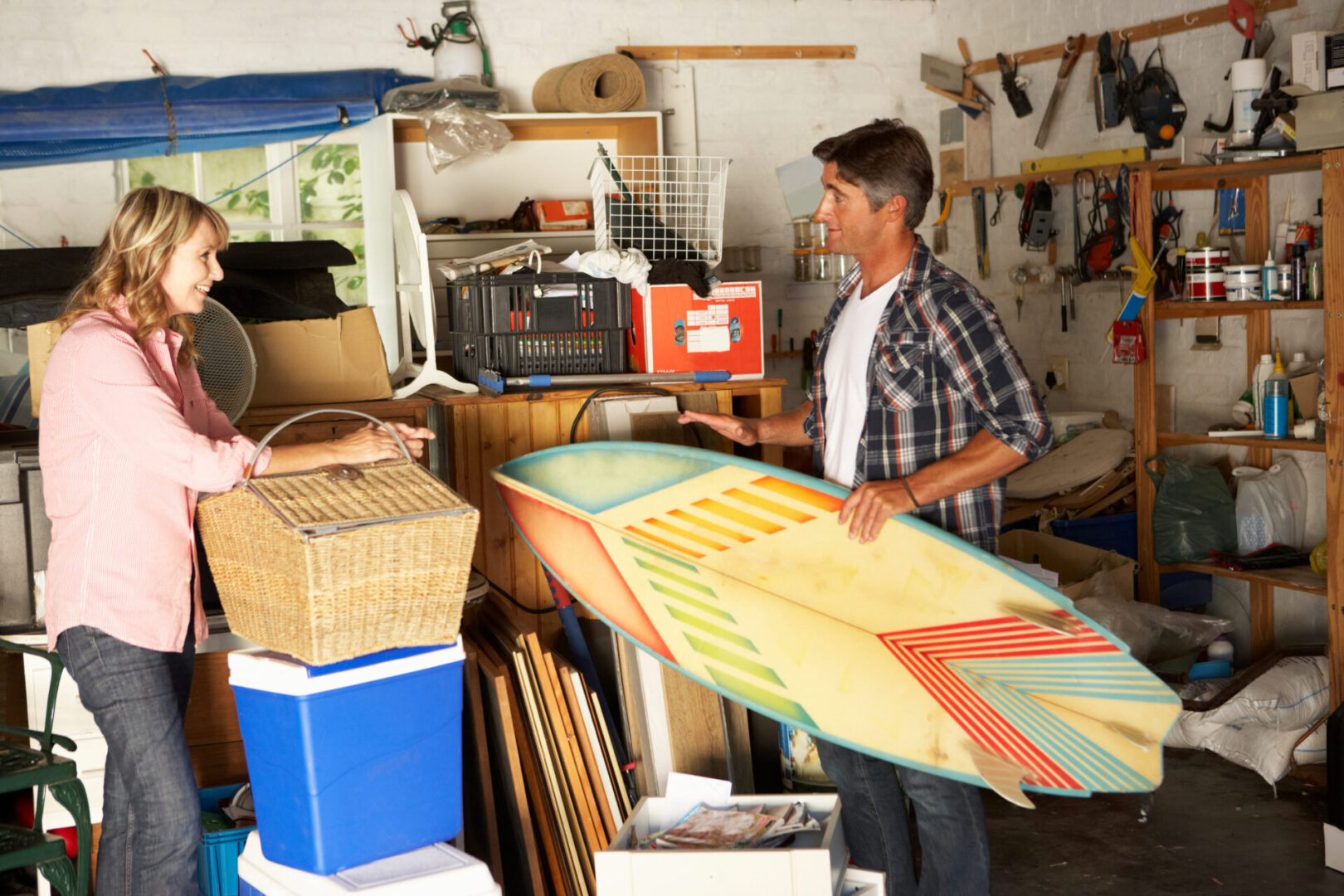 When it comes to decluttering and revitalizing your residential space, look no further than ABBS PC for top-notch junk removal services. Our dedicated team specializes in efficiently and responsibly removing unwanted items, freeing up valuable space in your home. Whether you're tackling a decluttering project, clearing out your basement, or simply need to get rid of old furniture, we've got you covered. We pride ourselves on eco-friendly disposal methods, ensuring that your discarded items are handled with care and the environment in mind. With ABBS PC you can reclaim your living space and enjoy a clutter-free, organized home. Our prompt and professional services are tailored to meet your specific needs, making us your trusted partner in residential junk removal. Say goodbye to the mess and hello to a cleaner, more spacious living environment.
Contact ABBS PC today to schedule your junk removal service and experience the transformation for yourself.
Welcome to ABBS PC – Your Trusted Source for Professional Home Window Cleaning Services! At ABBS PC, we take pride in providing top-notch window cleaning services to enhance the beauty and clarity of your home's windows. Our experienced team of window cleaning experts is committed to delivering sparkling results that make your home shine.
Why Choose Us:
1. Professional Expertise: Our skilled technicians have the knowledge and equipment to tackle all types of windows, from single-pane to multi-pane, bay windows to skylights.
2. Superior Quality: We use industry-leading cleaning solutions and techniques to remove stubborn stains, dirt, and streaks, leaving your windows crystal clear and spotless.
3. Attention to Detail: We pay close attention to every corner and edge, ensuring a thorough clean that leaves your home looking its best.
4. Hassle-Free Service: Sit back, relax, and let us do the work. We offer convenient scheduling and flexible options to fit your needs.
5. Affordable Rates: We provide competitive pricing without compromising on quality. Your satisfaction is our priority.
Get ready to enjoy brighter, more inviting living spaces with our professional home window cleaning services. Contact us today to schedule an appointment and let the sunshine back into your home!
For a free estimate or to learn more about our services, give us a call at (405) 582-2114 or contact us via the link below.
We look forward to making your home's windows shine!