Residential Pest Control Services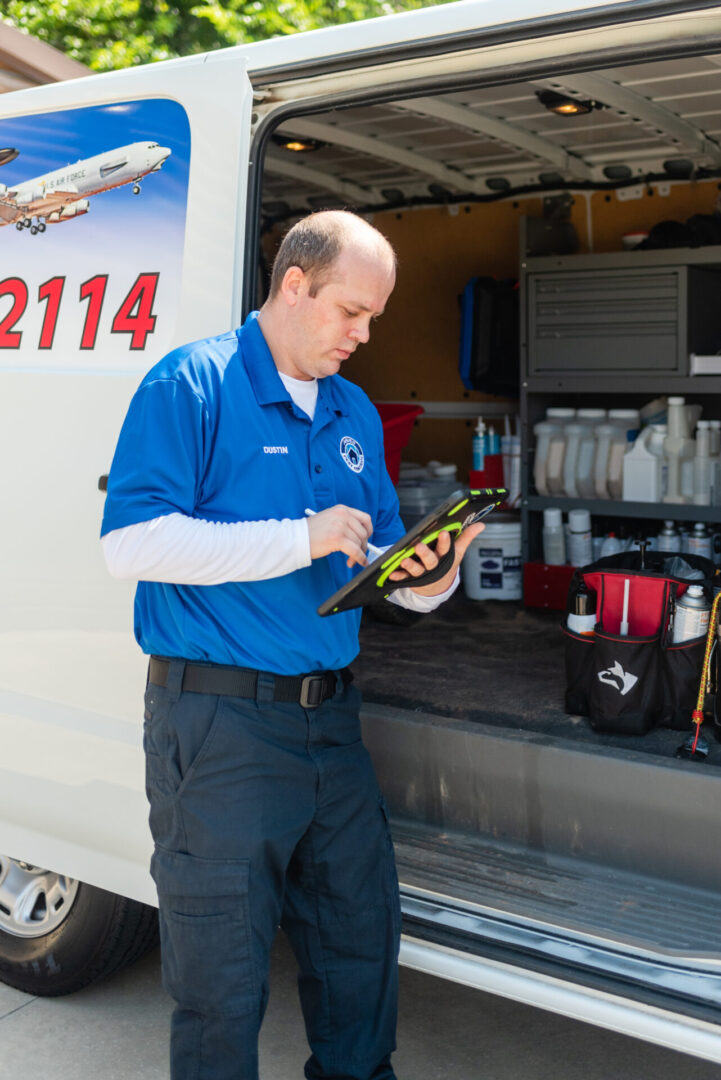 ABBS Pest Control Solutions
Pests of all kinds will come to find that an ABBS Pest Control-protected household is not an inviting home. We work hard so you can find comfort in all your living spaces, inside and out. Our professional service specialists always treat your home with sanctity as if it were their own.
Whether you have an army of ants in your kitchen, an elusive mouse about your house, or something more destructive like wood-eating termites destroying your deck, the ABBS Pest Control team is knowledgeable and experienced in squashing the most stubborn of pests and rodents.
Our regular quarterly pest services are designed with a proactive, preventative approach in mind.
Beginning with the exterior of your property (where most problems with pests initially begin), we create and maintain a barrier between the pests and your home. Then, using environmentally responsible pest control materials and methods, ABBS Pest Control takes all the necessary precautions when treating in, and around, your home.
Schedule Pest Control For Your Home
If you are concerned about pests invading your home, don't forget: ABBS Pest Control has your back! We strive to provide only the highest-quality protection and service that you expect with minimal environmental impact or disruptions to your busy life.
Take back your home and contact ABBS Pest Control today for residential pest control services.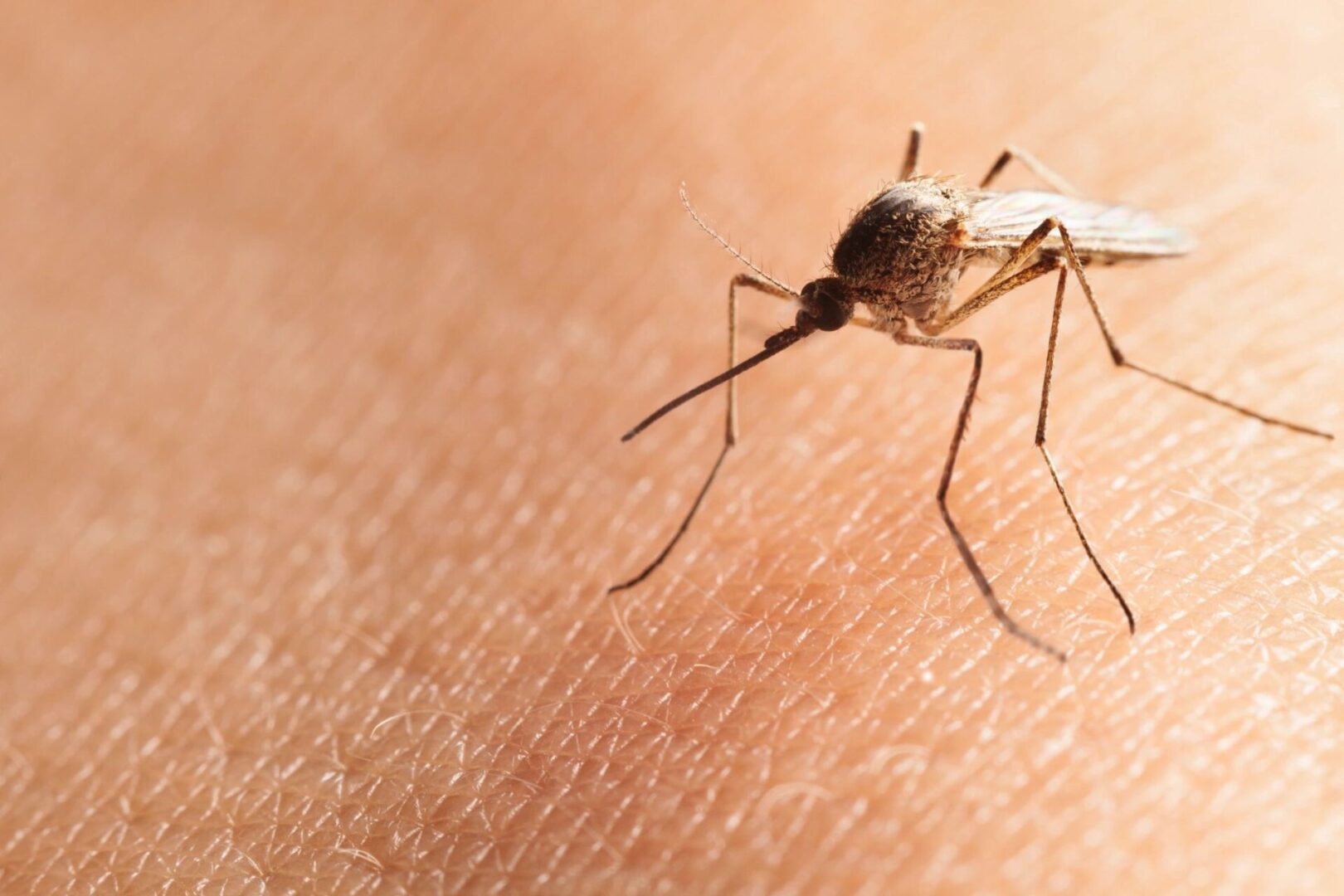 Other ABBS Pest Control Services
We offer quarterly service that allows you to enjoy year-round protection, billed monthly and serviced quarterly. This takes the worry out of having a quarterly bill.
We offer flexible scheduling with a customer portal for your convenience. The customer portal allows you to report any issues. As always, we have a friendly staff on hand to take your calls and help with scheduling.
Ready to get started? Click the button below to request an appointment or you can call us now. (405) 582-2114.