Keep Your Property Safe From Deadly Pests and Vermin
Rats and mice not only contaminate food and spread diseases, but also gnaw through walls and electrical wiring, making them among the most destructive of all pests that can invade your home, business, and property.
One pair of mice can produce 200 offspring in four months.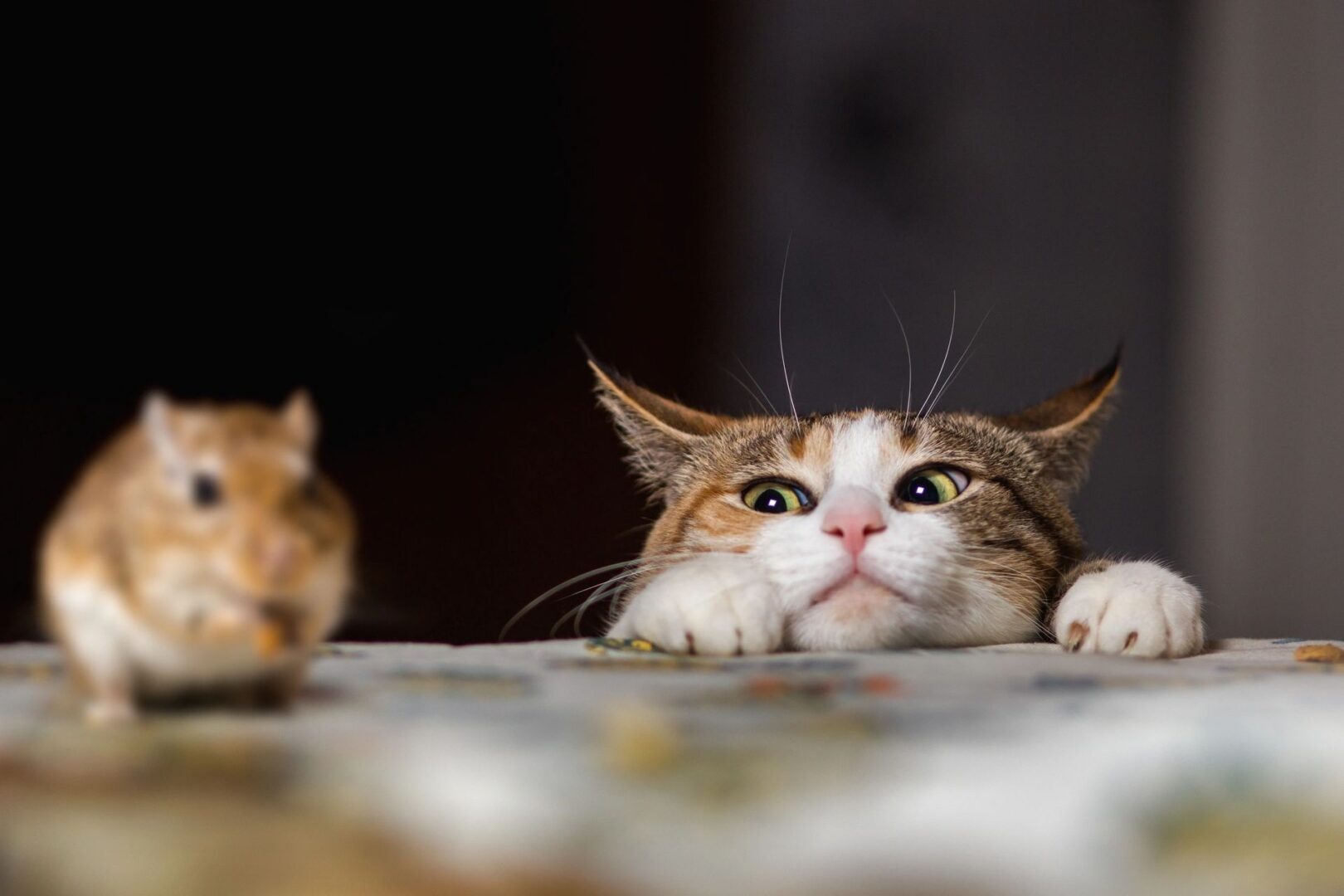 Because each home, business, and property is unique, ABBS Pest Control takes the time to customize your rodent program to fit your property's unique needs. We address the problem at every level using a combination of the following countermeasures:

Site Inspection
We'll start with a comprehensive inspection of your home, business, or property, and identify signs of rodent activity, potential entry points, and attractants.

Sanitation
We give customers detailed sanitation guidelines and recommendations to help eliminate attractants and maintain a clean, sanitary environment.
Schedule Your Appointment
"*" indicates required fields